About Us
The European Knowledge Center Ltd. started its operation in 2002 with its main goal to develop AI technologies that can relieve humans and organizations from non-value add repetitive work.
The development of the hybrid chat technology started in 2008 – Today it provides customers with the most effective online chat solution ever called PerfectChat.
With 15 developers, the European Knowledge Center Ltd. has achieved remarkable results and delivered successful projects in the fields of automated image processing, knowledge management with AI technology, machine learning and natural language processing. Our aim is to remain pioneers in the development of cutting-edge technologies and applications supported by artificial intelligence out of Hungary. Our long-term goal is to build an internationally recognized artificial intelligence competence center.
Cooperating partners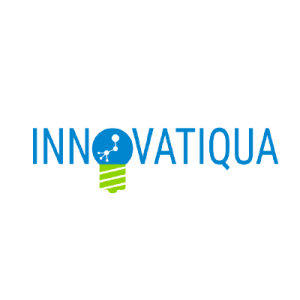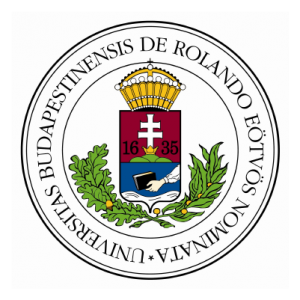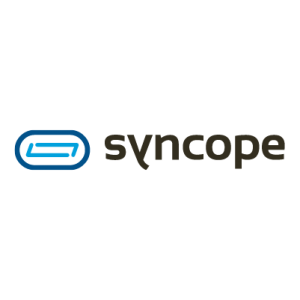 About Us