REVOLUTIONIZING ONLINE CHAT COMMUNICATION
Utilizing artificial intelligence for more efficient and faster customer service!
As far as customers are concerned, out of a 100 people
say they prefer the chat communication over other platforms
are more inclined to purchase when they receive a chat support
claim that they have purchased thanks to chat support
customers feel satisfied when they are supported by online chat
Find out how to optimize the operation of your online customer support service
PerfectChat is a hybrid chat application providing state-of-the-art automated and efficient customer services thanks to the self-developed artificial intelligence.
It is language independent, self-learning and proactive which enables online customer service teams to dramatically reduce their operational costs starting on day one!
What do you get with PerfectChat?
Time is money
Optimizes customer service related costs
Growing business
A satisfied customer becomes a buyer
Increased value
Continuously and automatically built knowledge base
Reduced fluctuation
More motivated employees with less monotonous work
Constant quality
Thanks to the automation, the level of quality is always consistent
Wrong answers excluded
Each action is supervised by the operator whose experiences are also learned by the system
Instead of ever growing costs and customer complaints PrefectChat provides savings.
Have you ever calculated
how much does it cost to spend your employees' valuable time on re-answering repetitive questions?

how much time is wasted building your FAQ knowledge base?

how much did the customer cost that came to your website through an advertisement and then disappeared?

how many customers did you lose because they did not have a quick help on their request?
Ask for your personalized offer or book a date for a free demo!
Cooperating partners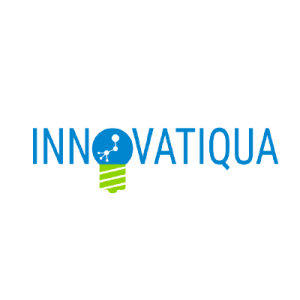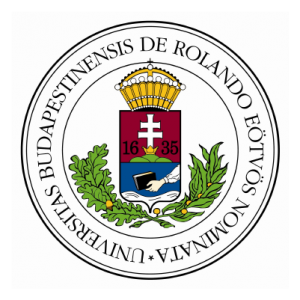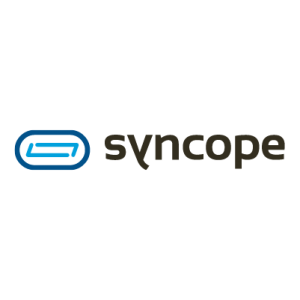 Home